Who wants cake? Anybody? Cake? No? Just me?
About Me
Name: Pops
Location: The 951, California, United States
I'm very interesting. I would describe myself as witty and insightful, but that wouldn't make either true. I have two degrees in history from the least prestigious University of California campuses. As a result, I stay home full time with my kids. If anyone can think of anything useful to do with a history MA, please don't hesitate to share.
100 Things About Me
Send me e-mail
---
The Movies I Have No Intention Of Seeing Series
---
The Pops' Bucket MSPaint Gallery d'Art
---
Lives More Interesting Than My Own
Thursday, November 10, 2005
Guess What Folks, That's The News And I... Am... Outta Here
Alas, sometimes even Pops is busy. Sometimes it's the eye doctor, sometimes it's the INS coming around to collect money for permits for things for which no permits exist, if you follow my meaning.
Last time I had no time to post, I left you with a picture of Gerard Depardieu to contemplate.
Today: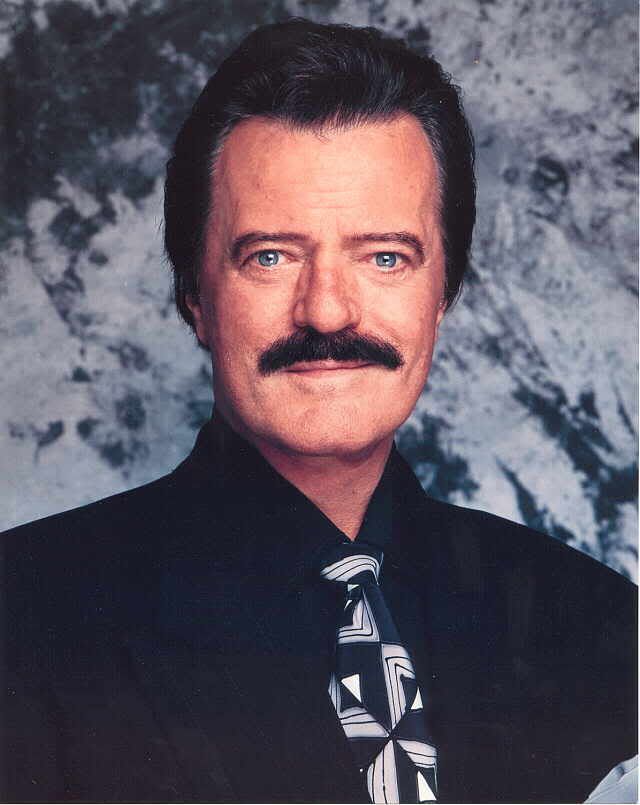 I leave you in the capable hands of Robert Goulet.
Discuss.
Pops
- posted by Pops @ 9:52 AM


|